The JAYC Team was happy to return to the Red Barn in Leeds, Alabama to present a one day workshop on compassion fatigue. The event was created to give those that care for others a day of fun and relaxing. Attendees included social workers and counselors who were able to get hands on experience with horses with some grooming and a trust exercise with each other.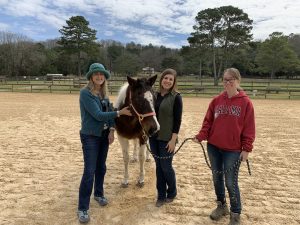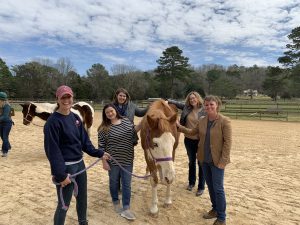 This was followed by observing the herd and lunch from Rusty's Barbecue. Some comments from attendees included:
"Very excellent program."
"Highly recommend."
"Dr. Bailey was very informative and used a great sense of humor."
"Great team approach."
"Appreciate all! Fantastic!"
"Thank you for the wonderful opportunity to recharge and re-energize."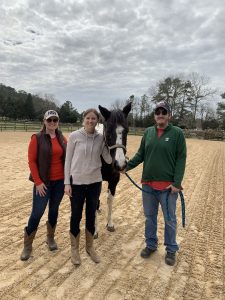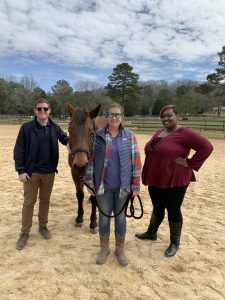 Thanks again to Red Barn, especially Joy and Alexis, for hosting this event.